Darlain is a chain of stores within Arliktex Ltd.  Arliktex Ltd. was established in 1961.
The Darlain chain  is comprised today of eight stores: Yehud, Rishon LeZion, Beer - Sheba, Netanya, Tel-Aviv (Dizengoff), Tiberias, Haifa and Kiryat Shemona.
In addition to our stores, all our items are sold in the Mashbir Department Stores throughout the Country.
Darlain has also been selling for over 58 years now to many major hotel chains in Israel, i.e. Inbal Hotel, Dan Panorama, Crowne Plaza and many more
Arliktex Ltd. has been exporting bed linens for over 24 years to the United States, Canada and Europe, i.e. Pottery Barn and  Anthropologie.
Our products are printed/ dyed and manufactured in Israel, we take pride in promoting Israeli Industries, supporting the Made in Israel label.
In our stores you may find many different items for your home: sheets, comforters, pillows, towels, bath mats, bath robes and tablecloths. All very unique and very reasonably priced.
Darlain has its own in house design studio responsible for new and innovative designs, sophisticated prints, and excels in performance, quality and service. Quality is our top priority. Our assurance of quality derives from our high standards - from yarn to fabric, from sewing to packaging.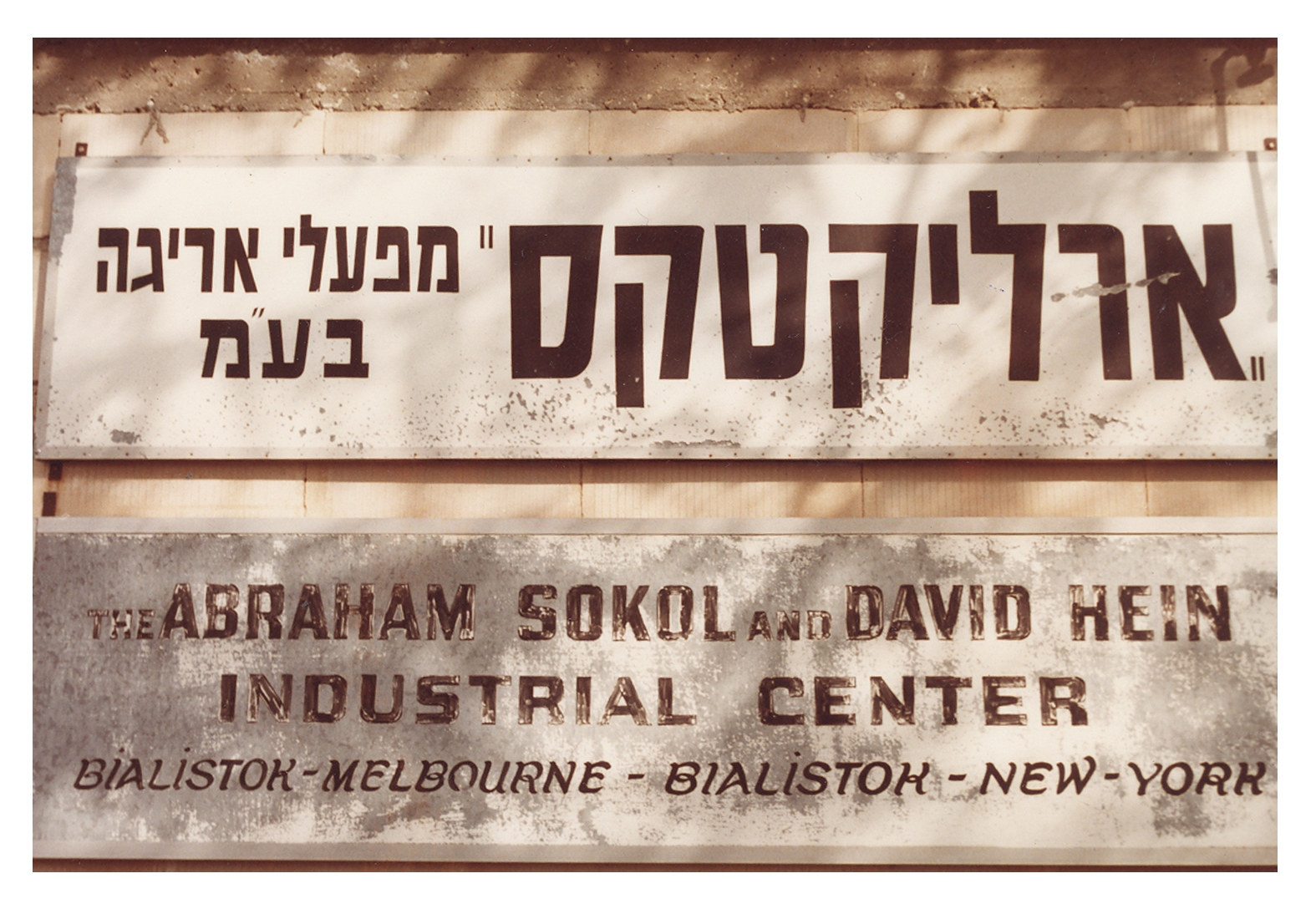 (1961)